What Does Certified Pre-Owned Mean?
A certified pre-owned vehicle, also known as a CPO vehicle, is a used car that has gone through a full inspection that looks at all of the vehicle's major systems. The used car must pass the inspection set out by the manufacturer or the dealership that backs the CPO program in order to become a certified pre-owned vehicle. In most cases, the company has their own trained technicians or mechanics that complete all of their CPO-related inspections. This is what makes a CPO vehicle different from any other used car; they undergo thorough assessments that may not have been completed on other used vehicles. These inspections then allow the company to give you special perks on their certified pre-owned cars that they wouldn't necessarily give on their other used vehicles.
The company certifying the vehicle usually sets out the model year and mileage limits to ensure that the car is a good candidate for their program. They check the vehicle history report to make sure the car hasn't been in any major accidents and check all available service history reports to make sure that the previous owner maintained the car well. Then, trained technicians check all the major systems of the vehicle to make sure the car is still in great condition. This includes the vehicle's brakes, engine and powertrain, steering and suspension, tires, wheels, and exhaust system. With many CPO programs, the technician will fix or replace any parts that don't meet their standards. By doing this, it allows the company to give special benefits to certified used vehicles over ones that aren't certified.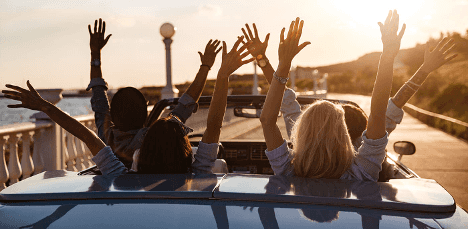 At Ajax Hyundai, we have two types of certified pre-owned vehicles in stock: Hyundai Certified Used Vehicles and Drive Shield Certified Used Vehicles.
Hyundai Certified Used Program
Hyundai Canada has set out a strict inspection process that must be completed before a used vehicle can be certified by Hyundai. This 120-point inspection ensures the vehicle's safety, appearance, and quality. In addition to the inspection, the vehicle must meet Hyundai's strict criteria, which dictates that the vehicle must be less than six years old and has a mileage of less than 120 000 km. Hyundai Certified Used Vehicles come with many perks including:
12-month (or 20 000 km, whichever comes first) Comprehensive Limited Warranty
Copy of the car's vehicle history report
Complimentary first oil change
1-year of Roadside Assistance
The option to exchange the CPO vehicle within 30 days (or 2000 km, whichever comes first) of purchase
SiriusXM free 90-day trial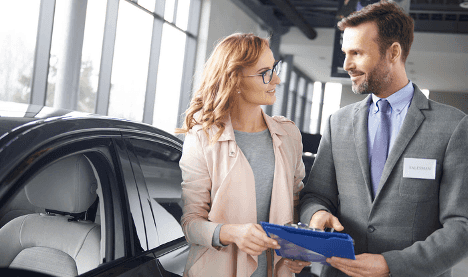 Hyundai's certified used vehicles are a great alternative to buying a regular pre-owned vehicle. The car's guaranteed to be reliable and you're getting the perks of buying a new vehicle for the price of a used one.

Drive Autogroup has a large selection of certified pre-owned vehicles. The majority of our used vehicles (including Hyundai certified used vehicles) are eligible for our Shield Program. All of our CPO vehicles must pass a 120-point inspection and come with many added benefits including:
Through the Shield Certified Program, we offer flexibility when buying and servicing a used vehicle. We have many online and in-person options to ensure that your transaction is simple and stress-free.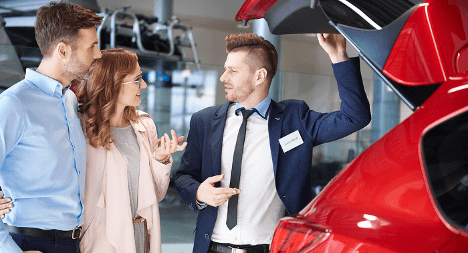 Buying a CPO vehicle is a great alternative to buying a new or used car. They are generally less expensive than new vehicles and can mean peace of mind for you. You can be confident that you're purchasing a reliable used vehicle and also get the added benefits that come with purchasing a vehicle that's part of a Certified Pre-Owned program.